Another try. hope you liken it. last time there was not many of you who see my work :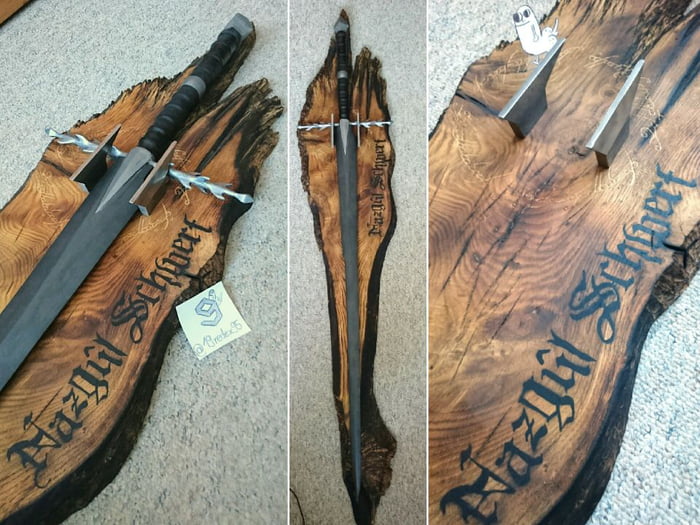 Get the Full Story
function i,s,o,g,r,a,m i 'GoogleAnalyticsObject' r;i r i r function
i r .q i r .q .push arguments ,i r .l 1 new Date ;a s.createElement o ,
m s.getElementsByTagName o 0 ;a.async 1;a.src g;m.parentNode.insertBefore a,m
window,document,'script','https: www.google-analytics.com analytics.js','ga' ;
ga 'create', 'UA-40154640-3', 'auto' ;
ga 'send', 'pageview' ;
Share:
More in Humor...