Peacemaker star says James Gunn is a very particular director
Peacemaker star says James Gunn is a very particular director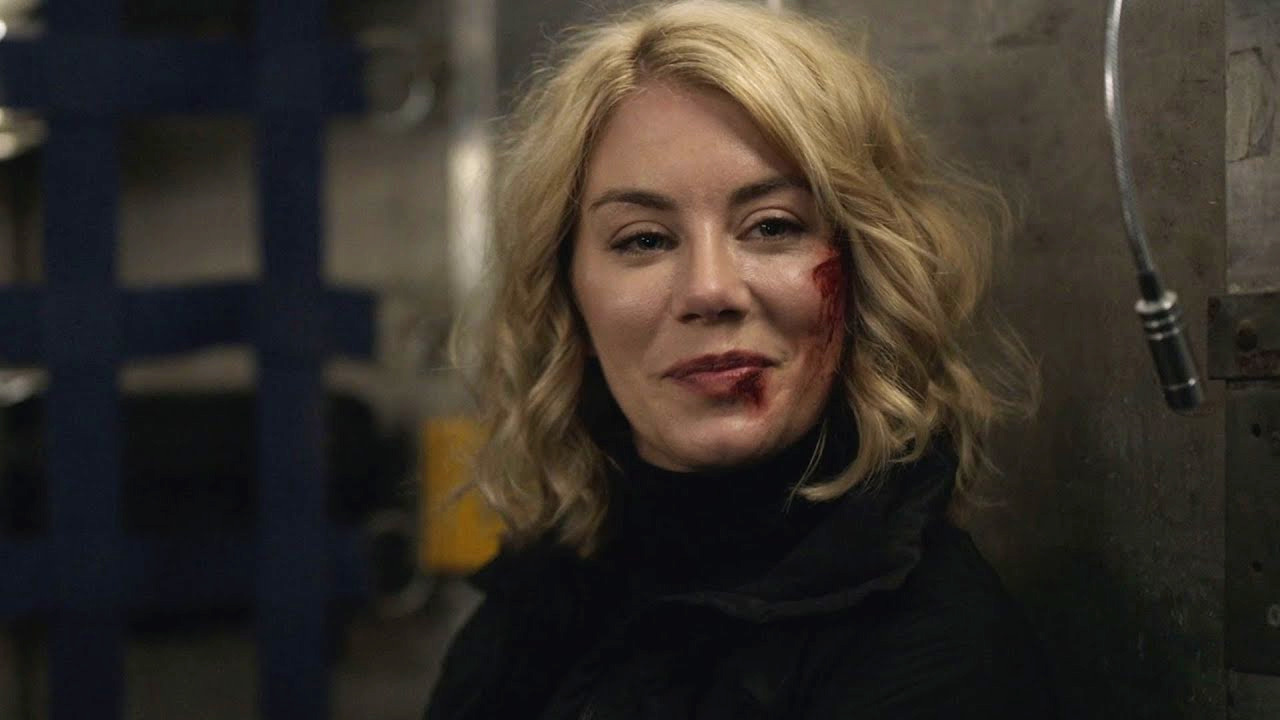 Get the Full Story
James Gunn takes advantage of a very talented cast in Peacemaker whose chemistry has turned the show into a successful debut for DCEU. Among them, Jennifer Holland s Emilia Harcourt is an example of how a supporting role can be elevated to a main character in a way that s as seamless as it is compelling.
Harcourt has gone through quite a transformation from The Suicide Squad to John Cena s solo outing as the titular Peacemaker. While the actress has proven to be a great choice for playing opposite the former Mr. Money in the Bank, how a character comes through also boils down to how they re written, not to mention what directions they get from the person who s helming the project.
Share:
More in Entertainment...