James Gunn asked Elizabeth Banks to run an asshole check on Peacemaker star
James Gunn asked Elizabeth Banks to run an asshole check on Peacemaker star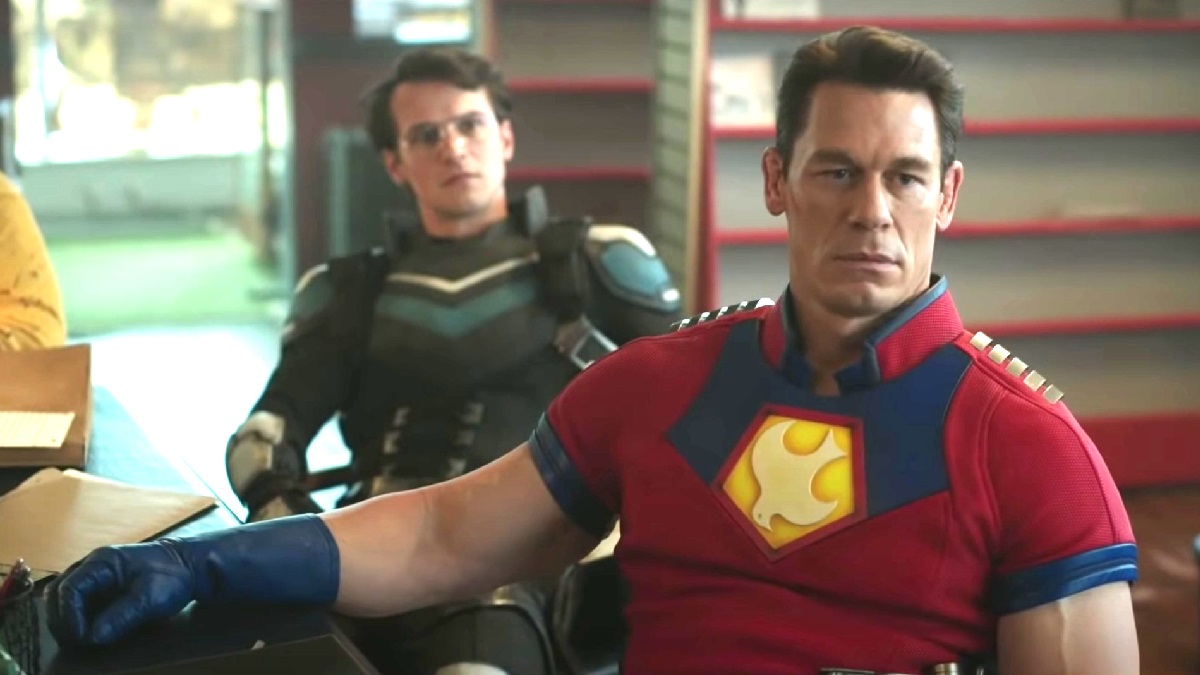 Get the Full Story
Peacemaker creator James Gunn turned to an old friend to run an asshole check on one of the cast members for his new DC TV series. While John Cena returns as Christopher Smith, the world s most violent pacifist, in the HBO Max original after his debut in The Suicide Squad, he s joined by a bunch of mostly fresh faces to the franchise. This includes Freddie Stroma, who plays Adrian Chase Vigilante, an unhinged but strangely loveable crimefighter.
Stroma s most known for playing Cormac McLaggen in the last three Harry Potter movies and Prince Friedrich in Bridgerton, but he d never worked with Gunn before this. To ensure the guy wasn t an asshole , the Guardians of the Galaxy director asked Stroma s Pitch Perfect co-star Elizabeth Banks for a character reference. Thankfully, she told him he was great to work with.
Share:
More in Entertainment...