Peacemaker star admits she found her character to be a challenge
Peacemaker star admits she found her character to be a challenge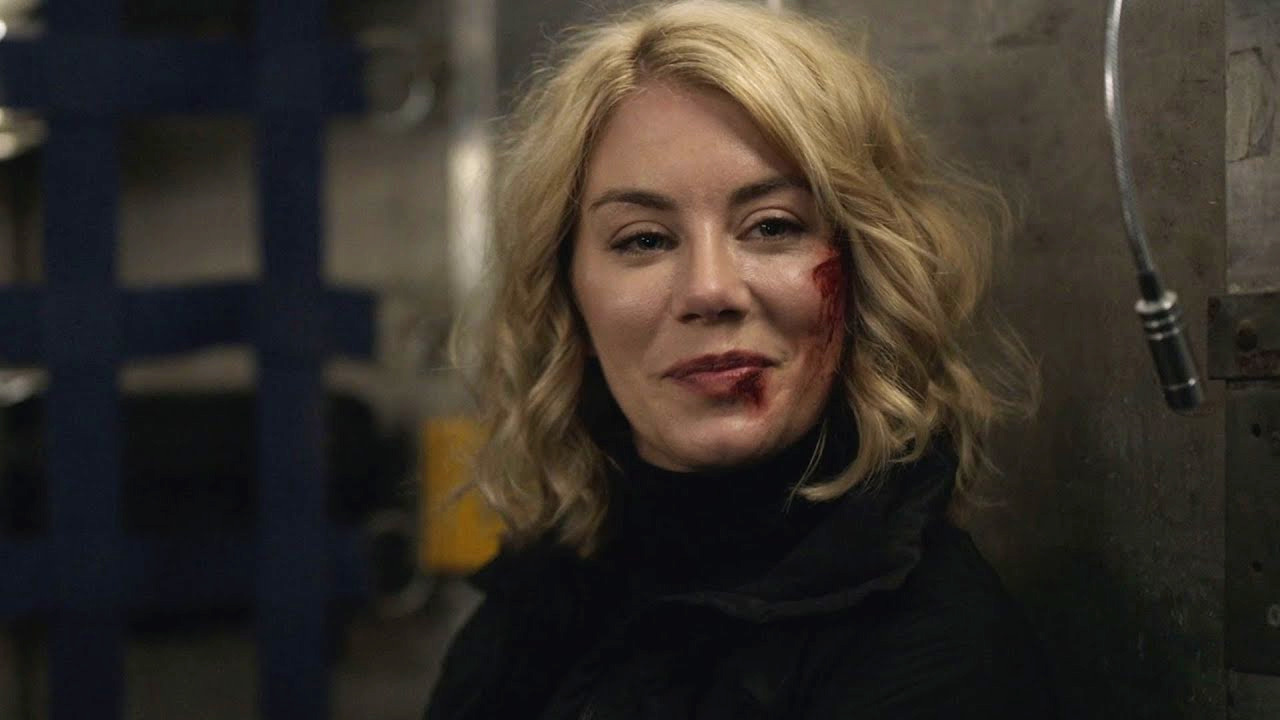 Get the Full Story
James Gunn has a fondness for adapting obscure comic book characters to the screen and making audiences care about them. He did it in Marvel s Guardians of the Galaxy, DC s The Suicide Squad and now he s doing it again with Peacemaker. As well as John Cena s titular crimefighter, the HBO Max series features a bunch of similarly D-list characters from the comics given new life. Among them is Emilia Harcourt, as portrayed by Jennifer Holland.
Holland who s been in a relationship with Gunn since 2015 previously appeared as Holland in The Suicide Squad, although she was primarily there just for exposition in her capacity as one of Amanda Waller s underlings. In Peacemaker, however, there s much more room to explore Emilia s inner life and personality. While that s definitely a good thing, Holland has admitted that it was a challenge to have the character expanded so much.
Share:
More in Entertainment...