An ambitious time traveling sci-fi relives the past on streaming
An ambitious time traveling sci-fi relives the past on streaming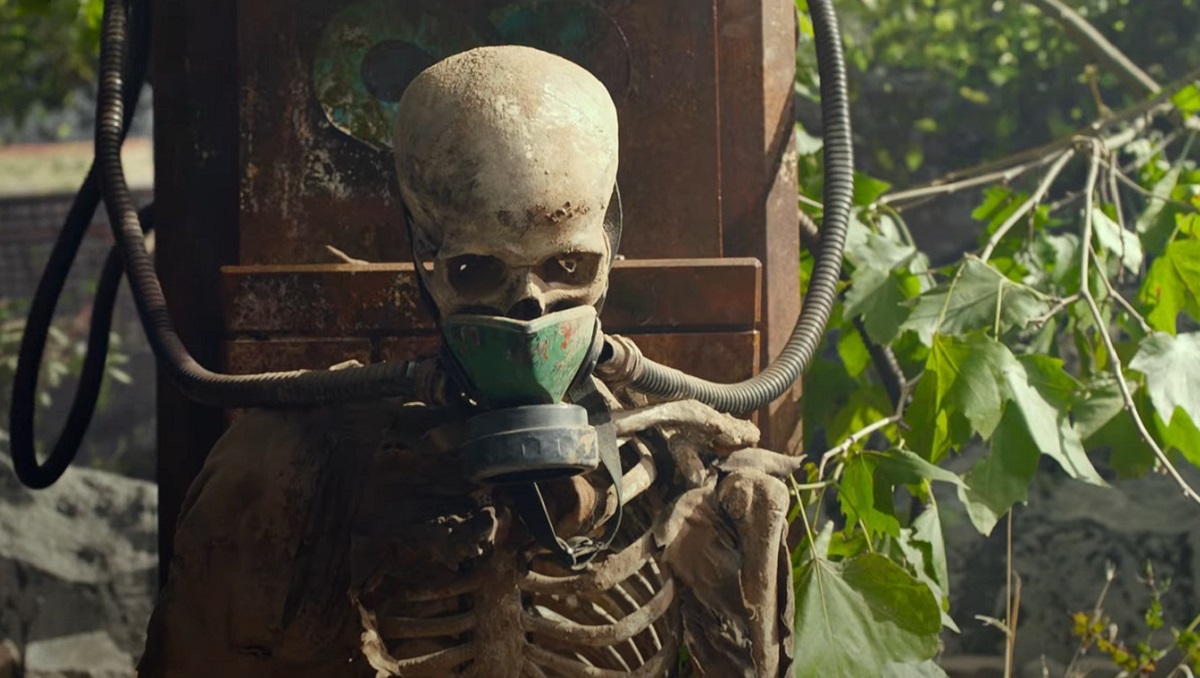 Get the Full Story
Sci-fi has always been a genre that works best when the ambition of the filmmakers is matched by their storytelling prowess, and failing to walk the delicate line between managing both can often yield disappointment.
Unfortunately, largely overlooked Australian effort 2067 sits firmly in that camp, even if it s showing signs of gaining a new appreciation as an unsung cult favorite. Co-written and directed by Seth Larney, you can probably have a wild guess at what year the story unfolds in.
Share:
More in Entertainment...