The surprisingly good remake of a horror classic goes wild on Netflix
The surprisingly good remake of a horror classic goes wild on Netflix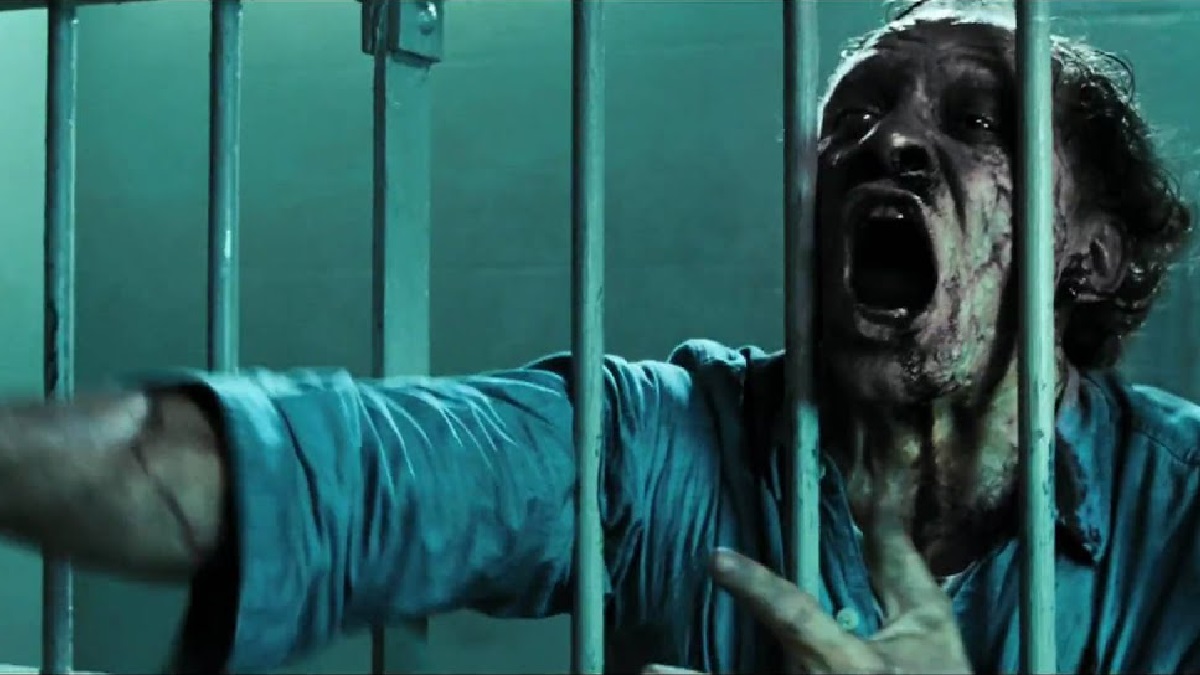 Get the Full Story
George A. Romero is best known as the godfather of the zombie movie, but he was an all-round horror aficionado that spent the majority of his career dealing in blood, guts, and gore, even if shuffling hordes of the undead would always remain his calling card.
One of the better non-zombie Romero efforts to arrive was 1973 s The Crazies, and given the desire to remake virtually every recognizable horror eventually, it was only a matter of time before a redux landed. As it happened, Breck Eisner s 2010 effort was surprisingly solid, and it wouldn t be a stretch to say it s every bit as good as the original.
Share:
More in Entertainment...